PWB
 We teach Performing Arts to vulnerable children in countries of high child poverty.
We believe that children are the future.  
Through empowering the individual and building confidence, creativity and learning we can overcome social barriers to build a more positive united world.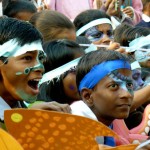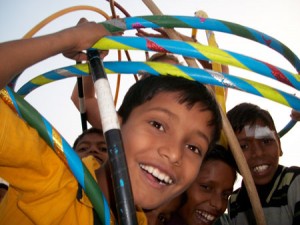 Call out for volunteers for the Jan 2019 Tours is now open
First round

open from 1st June to 1st July 2018
Second round

(if needed) open from 1st to the 14th Aug 2018

Interviews will take place in the 2-3 weeks after the closing dates.

CLICK HERE FOR DETAILS and LINKS TO THE APPLICATION FORM

Please follow the link below to donate to support our vital work.
PWB operates purely through individual giving. It only takes 5 mins and means we can collect tax relief on your donation.
Why not become officially fabulous and join the FAB500 for a donation of only £2 or more a month?
Keep up to date with our work and follow us;
Find us on facebook. Read our blog posts.
Browse our photos. Watch our videos.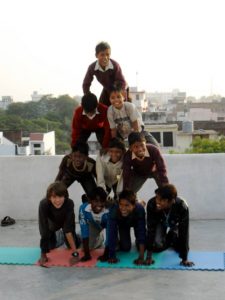 UK charity no.: 1121236