PWB
 We teach Performing Arts to vulnerable children in countries of high child poverty.
We believe that children are the future.  
Through empowering the individual and building confidence, creativity and learning we can overcome social barriers to build a more positive united world.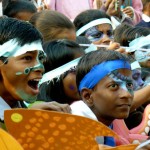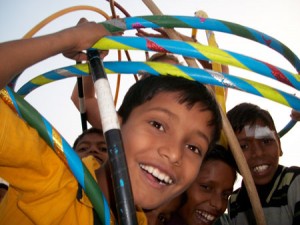 Its that time of year again when PWB have 3 amazing teams on Tour in India (10th year), Nicaragua (5th year) and Kenya (3rd year). All the Tours start around the 3rd or 4th of Jan 2018, so look out for updates from them until they end in April 2018.
Please follow the link below to donate to support our vital work.
PWB operates purely through individual giving. It only takes 5 mins and means we can collect tax relief on your donation.
Why not become officially fabulous and join the FAB500 for a donation of only £2 or more a month?
Keep up to date with our work and follow us;
Find us on facebook. Read our blog posts.
Browse our photos. Watch our videos.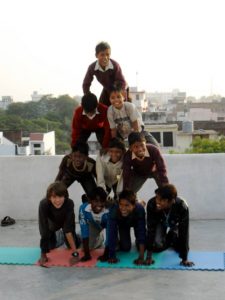 UK charity no.: 1121236