PWB
We believe that children are the future.  
Through empowering the individual and building confidence, creativity and learning we can overcome social barriers to build a more positive united world.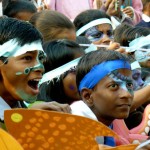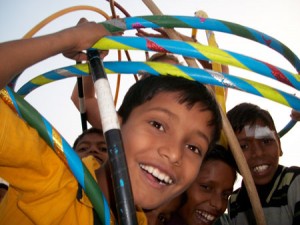 Please follow the link below to donate to support our vital work.
PWB operates purely through individual giving. It only takes 5 mins and means we can collect tax relief on your donation.
Why not become officially fabulous and join the FAB500 for a donation of only £2 or more a month?
Keep up to date with our work and follow us;
Find us on facebook. Read our blog posts.
Browse our photos. Watch our videos.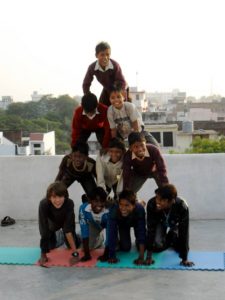 UK charity no.: 1121236