Bye Bye Benares
Categorised in: India 2017
By Tour Updates
Our adventures in Varanasi (Benares) have now ended! The closing curtain of the Asha Deep show marked the end of a significant chapter in Team India's tour and this moment brought up an incredible range of emotions – we were elated, exhausted, proud, and a little sad.
The Asha Deep Vidyashram Annual Function was a truly spectacular event. The staff and students of the school worked tirelessly to put together an extravaganza of singing, dancing, theatre, stand up and of course, circus. Many of us were taken aback by how multi-talented the students were as they remembered not only the choreography for their respective Performers Without Borders acts but also the lyrics and choreography of the many other items they took part in. As a team we were incredibly proud of the kids and we felt privileged to be a part of the event.
The Asha Deep show held further significance for the team as it highlighted many of the relationships we'd developed with the local community. Within the audience were staff and students from our other major partner schools, Duniya Education and Jeevan School, in addition to people from our outreach partner, Ashray School. It was also rather touching to see the faces of the various shopkeepers, tuk tuk drivers and neighbours who have led to Varanasi feeling like home.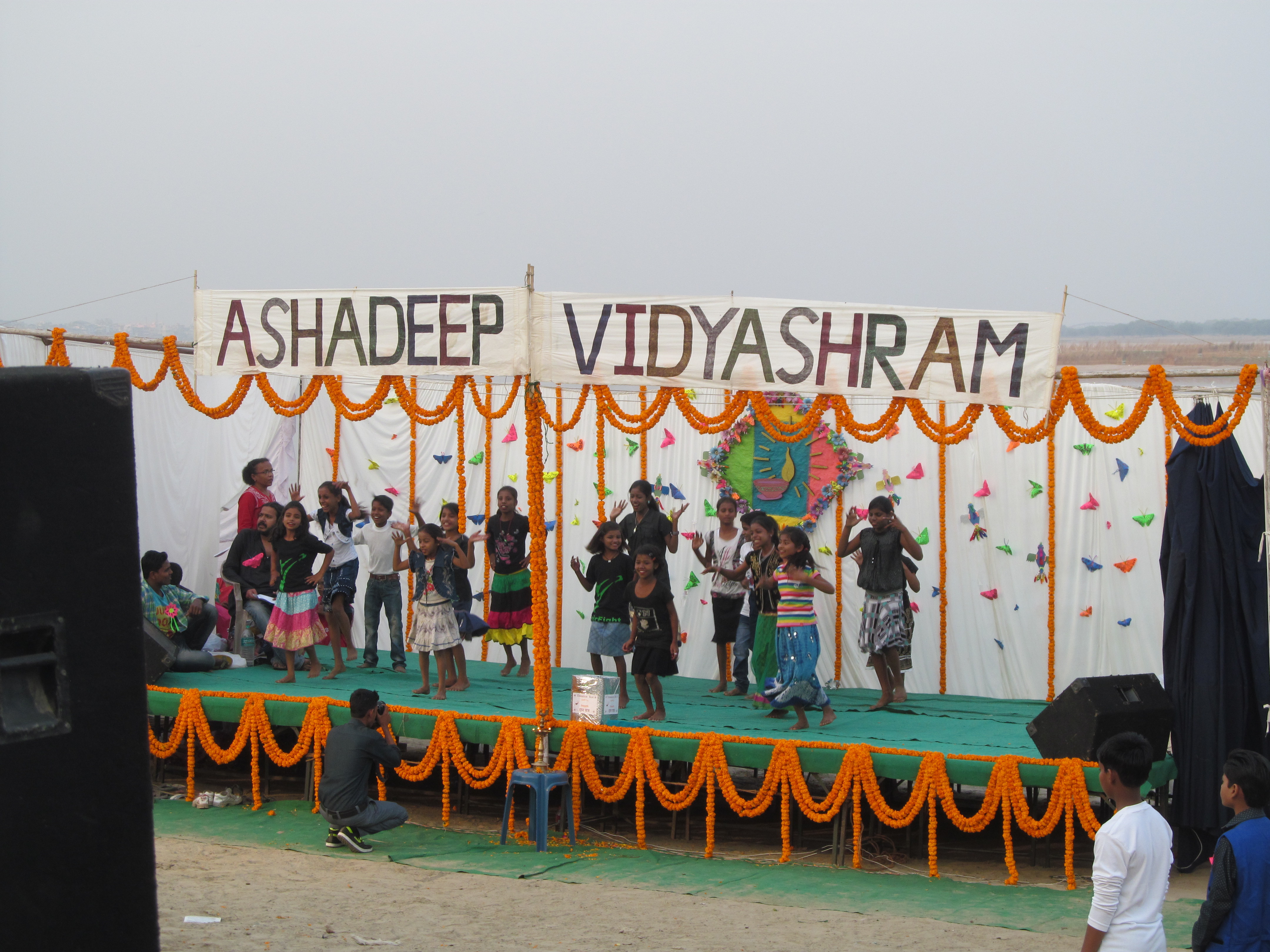 Although our official PWB time in Varanasi had ended, it did not mark the end of our relationships with the community. Many of the team still returned to the schools during our break to juggle and play with the kids after class and develop their skills. Dan and Rowan also spent time developing a "check-out system" at one school. They were keen to ensure that the equipment that was left with the school may be used regularly but also provided a simple and easy method to keep track of what equipment is available, who has props in their possession, and strategies to deal with misplaced or damaged equipment. One of our favourite experiences was being invited to spend time with the kids to celebrate Holi. Never before have we been assaulted with such a beautiful array of coloured powders, water balloons and water pistols! The kids' smiles and energy brought the experience alive for us.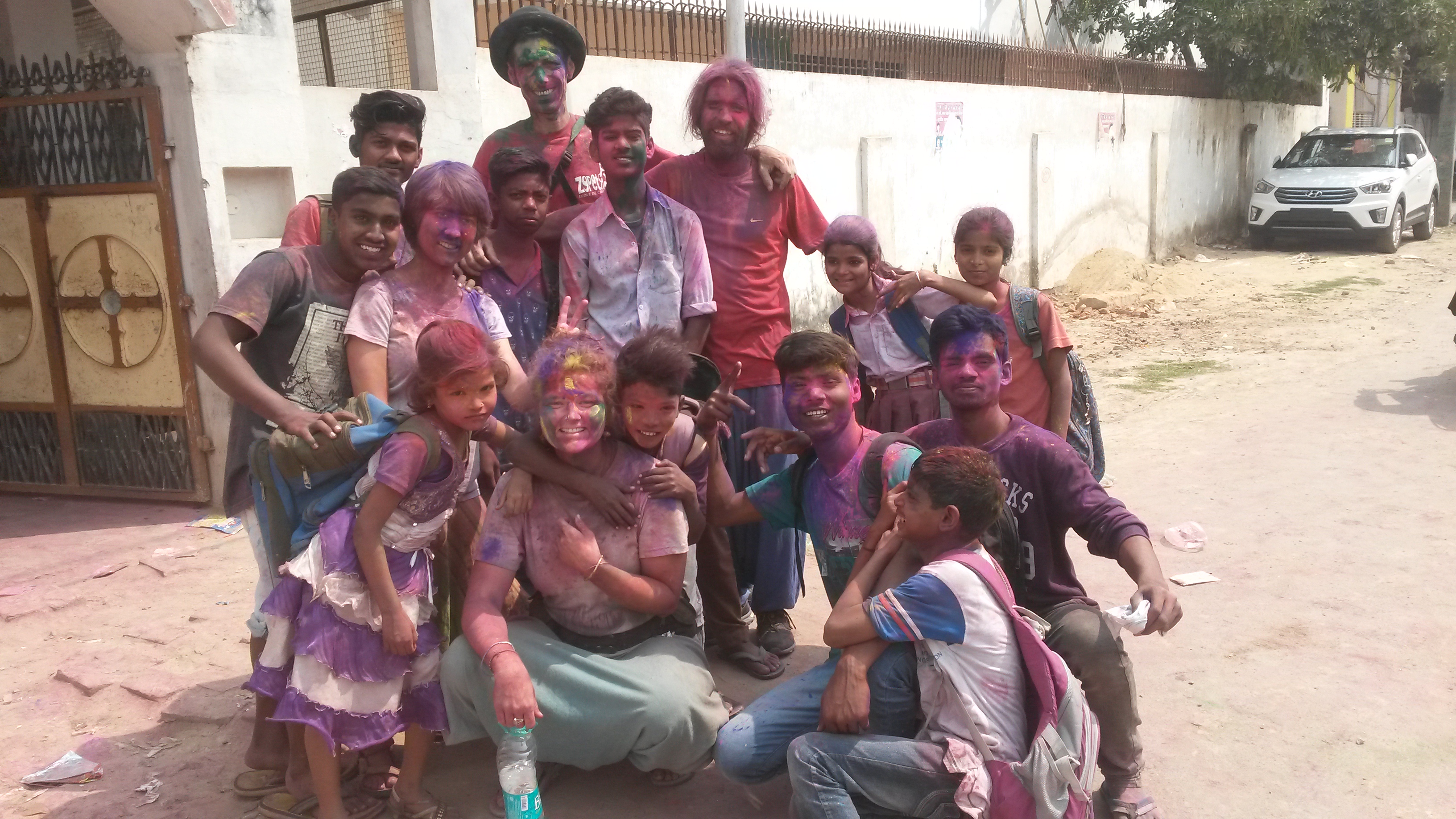 While on the break we also had the opportunity to represent PWB in a less official capacity. Seven of our team spent some relaxation time at the Sundarbans Tiger Reserve southeast of Kolkata. This was a stunning region of the country filled with twisted mangroves, winding rivers and fearsome tigers and crocodiles! Our hosts gave us a freshly prepared stage in a paddock and we provided the local community with a short circus and fire show – for many, the first circus show they had ever seen. Celebrating with the locals afterwards in the form of singing, dancing, eating and conversing was a wonderful way to share what we do. It also served as a nice prelude for our next project in Kolkata. We can't wait for the second half our tour in India to begin!